Enrollment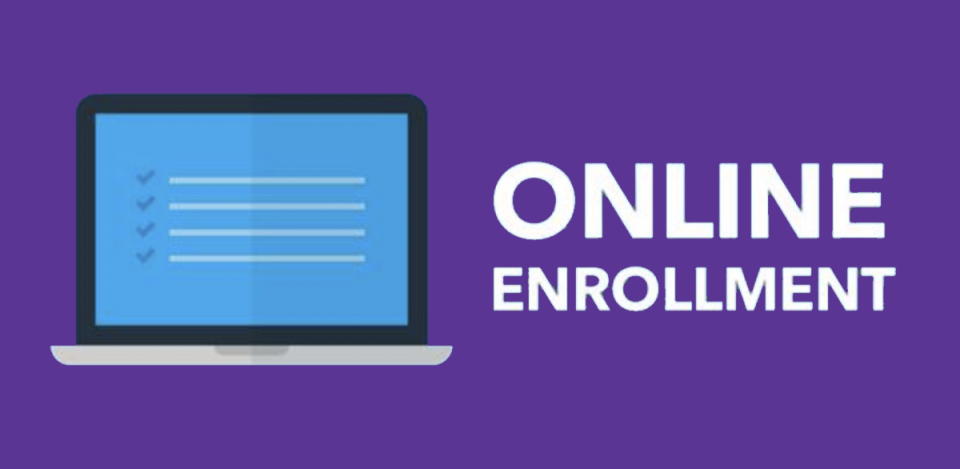 Office Now Open!  Online Enrollment Also Available!
We are still accepting enrollments for the 2020-2021 school year.  Our front office is open Monday through Friday, from 9am-1pm.  To start the online registration process, click here or the icon below.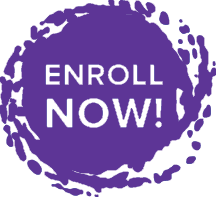 Instructions
Click here or on the image below for step-by-step instructions with screenshots.